Sorry for the late Blog Du Jour this week! I'm a little behind due to our weekend trip but I'm back and ready to go! This week's Blog Du Jour is Erika from Tiptoe Butterfly. Not only does Erika continuously post some of the most inspirational photos, fashion must-haves, and interior decorating ideas but she is also one of the most faithful blog commenter's out there. Her comments always make my day and I'm sure yours too!
Who: Erika
Where: New Jersey
What made you start blogging?
One day I decided to watch the movie "Julie and Julia" – and the whole blogging thing got me curious–so I googled it – found Blogger – and the rest is history!
How did you come across the name for your blog?
'Butterfly' came from my Mom's love of butterflies – and 'Tiptoe' came from my idea of going through life and being able to put my little touch on everything – so it's basically my journey through life and how I go about it – touching everything – even when I don't think I am, I really am .. kinda
like the 'butterfly effect' but a more gentle one :o)
If you could trade places with one person for a day, who would it be?
Ekkk – hummm – can I be Winnie the Pooh? – I'd really like to be in a place like the enchanted forest!
– it seems like it would be a perfect 1 day swap!
What is the last thing you ate?
Coffee count?! – I know it's a drink and all – but other then that it would have been last night's snack, which was goldfish (the crackers, not the candy)
What is something most people don't know about you?
Hmmm I graduated college with high honors and I'm suppose to be a Special Education Teacher.
(I work in the computer technology industry)
- So I guess I'm a bit of a smarty pants :o)
What is your favorite vacation spot?
Switzerland
! – I fell in love with this country and 1 day I would love to live there!
– otherwise though, I'm a Caribbean girl – I like it hot, clear blue water, frozen drinks, and living in a bikini!
What 5 people would be in your circle for spin the bottle (even if you're married... think of it like the "list" from friends)?
Let me preface this by saying – I really don't follow the Hollywood men – but I did some googleing
– and here's what I came up with: (1) Bradley Cooper (2) David Beckham
(as long as he doesn't talk)
(3) George Clooney
(just because)
(4) Josh Duhamel (5) Chris Pine
What is your "must have today" (your current obsession)?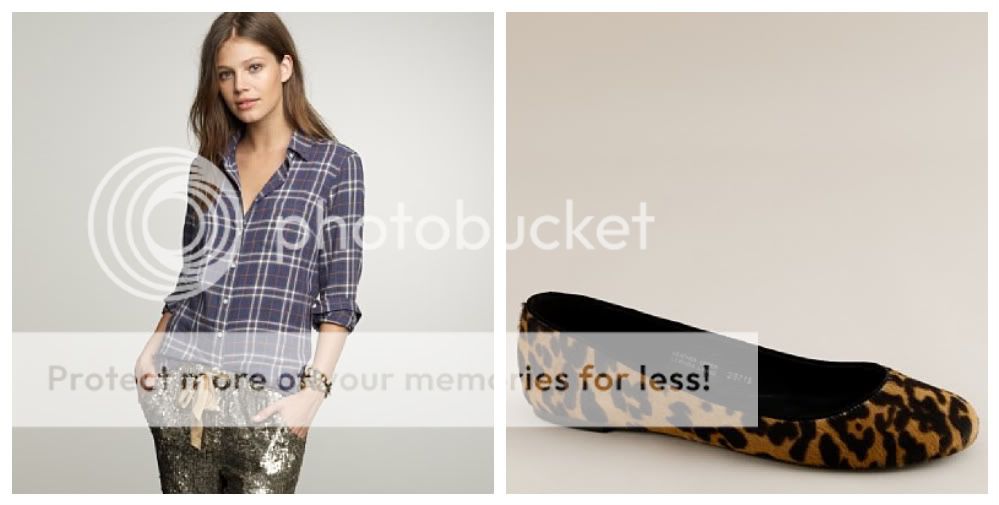 Ekk 1 thing?! – I'm gonna cheat and name a few
à
Lavender;
Plaid shirts; Ballet flats; Velvet sectional
What is the Tiny Bit of Sparkle in your life? (person, thing, anything)
My Dad! – he's a total gem to me! – love love love him to itty bitty pieces!